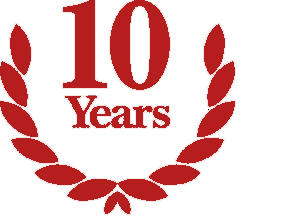 Welcome to JADCOM UK 'Your Highland I.T. Services!'
JADCOM UK was established in 2003 in Sutherland to fill a need for I.T. services which has grown into a serviceable area which covers Highland and we often get enquiries outside this area. We cater for individuals through to large businesses and can offer support contracts where required.
There are a broad range of services offered and if you have any particular specifications then please let us know as we can cater for most work. We can work on most platforms including Windows (95,98,ME,2000,XP,Vista,7 & 8), MS Server, Mac OS, Linux & EPOS. We could go as far to say that JADCOM UK offers one of the best(if not the best!) comprehensive I.T. services solution in the area!
PC repairs
PC upgrades
Custom PC builds
PC accessories
PC consumables (eg DVD's etc.)
PC maintenance
Supply peripherals (keyboards, mice, printers, scanners etc.)
Network diagnosis
Network installation & configuration
CCTV using computer equipment and network
Custom software (built using industry languages)
Safety electrical testing (PAT)
Web Design
PLUS MANY MORE !!!
As we say 'Anything computers, JUST ASK!!'
---
Contact Information
Telephone

01549 488243 or 07711 903666

Postal address

JADCOM UK
Torbea, Gruids, Lairg, Sutherland, IV27 4EF.

Electronic mail

General Information: jadcom@tinyworld.co.uk
Sales: jadcom@tinyworld.co.uk
Customer Support: jadcom@tinyworld.co.uk
Webmaster: jd@jadcom.co.uk
Twitter: