We can supply PC's or other equipment to meet the demands you put on it.
Key Benefits
Supplying industry means we build machines to last or source equipment with reliability!
We can tailor a configuration to suit your situation.
Competitive pricing.
PCs built by JADCOM UK are powering solutions that mean they are running 24/7/365 for a period of years without breakdown, that's reliability!
Our CCTV equipment has been much talked about and has been successful in protecting
property and catching people damaging property.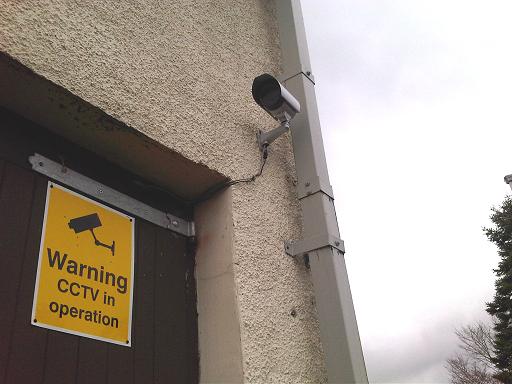 These are just some examples of what we can do and the fact we get 95% of our work by word of mouth means we can let the work do the talking!