Our networking support can be for devices or the infrastructure of your network whether it be for wired or wireless networks. JADCOM UK has been supporting networks for many of it's customers for a number of years which has enabled us to demonstrate the versatile and comprehensive service we provide.
Our experience of wireless networks has gained us a reputation for conquering the most difficult of situations with the following being some examples:
Supplying & Installing wireless connectivity in a Castle
Supplying & installing wireless solutions to caravan sites to give complete coverage
Fitting wireless solutions to Hotels
Installing a wireless solution in a country estate to give extensive coverage
This is just a small sample of what we have achieved.
So if you need a wired/wireless network put together, VPN, server setup or just a router configured then call us.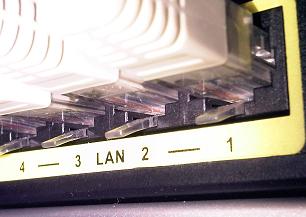 Key Benefits
We can show you how to get the most out of your network
We can tailor configure a network to your needs
Advise on wired or wireless connectivity
We can save you money on bad configuration of your network