As all businesses know safety electrical testing(PAT) is essential to comply with the latest regulations.
Please do not hesitate to contact JADCOM UK with your requirements or get advice.
Key Benefits
Make sure you comply with regulations.
Insurance companies use this to not pay out claims, stay tested and keep your claim.
Know your kit is safe to use.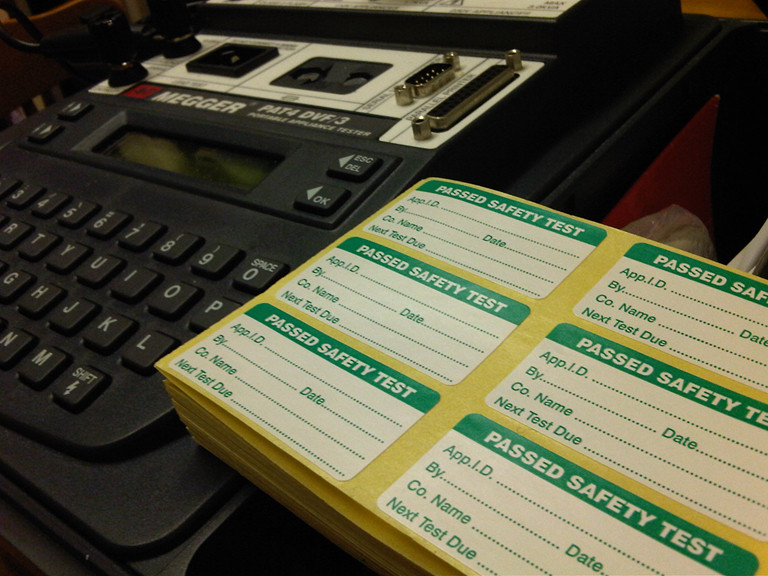 JADCOM UK is set up for portable appliance testing as per IEE and City & Guilds criteria.